1
Nissan Skyline GT-R
The Skyline GT-R is the king of all tuning cars. Although this wasn't the story directly from the factory, however the lackluster models produced soon developed themselves into monsters of the road once necessary tuning had taken place.
2
Toyota Supra
The Supra boasts incredible aftermarket support, which is always an exciting prospect for a tuner. It's no fun to have to get everything custom made. The reason why this support exists for a car that hasn't been made for 10 years is simple – the Supra has ample potential for performance.
3
VW R32
It's not hard to find someone promising to squeeze 600hp out of a VR6 engine. And this isn't unrealistic either. A few updates to the transmission and some AWD updates and you'll have a Ferrari beater.
4
Honda S2000
The S2000 comes fairly jam-packed with kit, so there's not too much to tune. Just add a few upgrades to make it a race worthy car.
5
VW Beetle
Beetles have been turned into dune-racing Baja Bugs, tire-shredding drag racers and sports cars. Is there anything we missed?
6
Subaru Imprezza WRX/STi
The Imprezza's distinctive engine and exhaust noise has been disturbing neighborhood peace for over 20 years and there's no sign of it slowing down.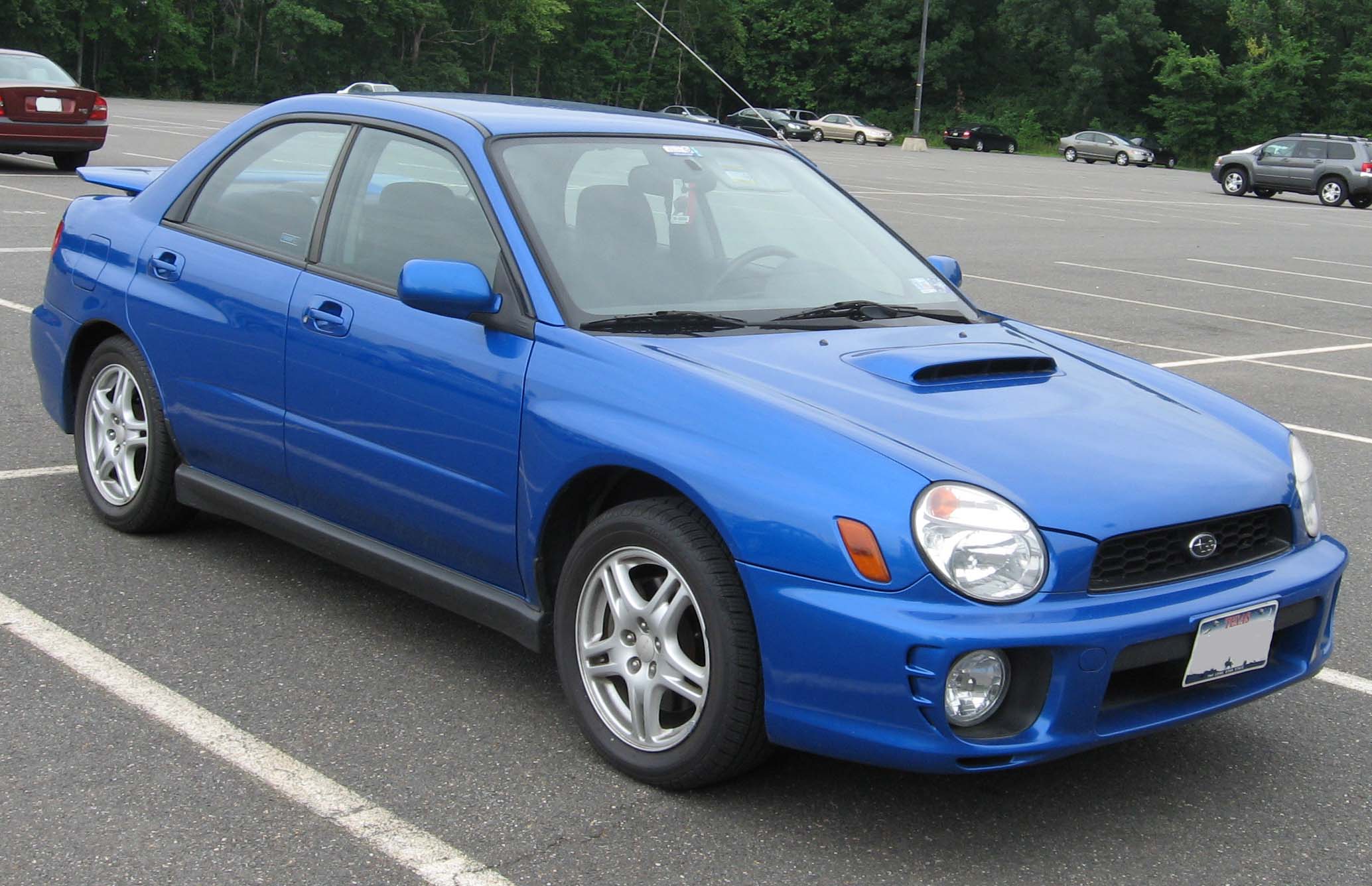 7
Mitsubishi Evo Lancer
Evolving at a similar rate to the Imprezza, owners' of the Evo appeared somewhat more in tune with its performance capabilities and this is evident with owners getting more than 500hp out of the 2.0l engine.
8
Audi TT
A common goal for TT tuner is making two thirds of the power of a Bugatti Veyron at two thirds of the weight. The Audi TT can be very fast.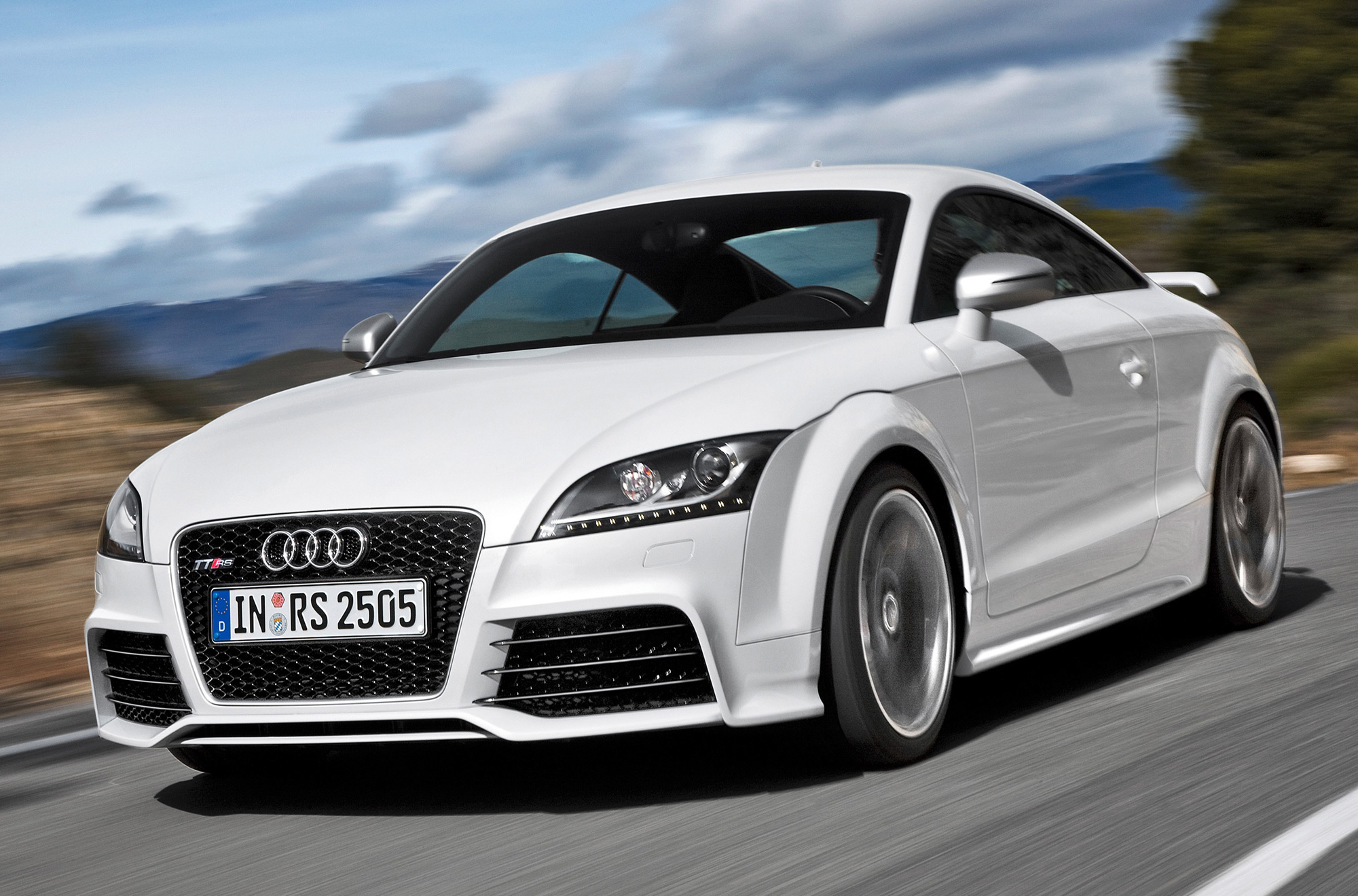 9
Escort Cosworth
Regarded as the great Cosworth ever, the Escort Cosworth was the successor to the Sierra Cosworth This 4WD Cosworth came with a 2.0l turbo charged engine that has often been modedd to reach in excess of 500bh+.
10
Mazda MX-5
The MX5 is a fantastic foundation that has trained more professional racing drivers than any other car.