Prestige Silhouette indoor cover
Evolved from our original Prestige + Cover - the Prestige Silhouette is meticulously crafted to highlight the unique features of your vehicle through a striking silhouette design
Outdoor Kitchen covers
Tailored covers for you outdoor custom kitchen
Bespoke Saville Row Suit for your car
Create your own custom design with a cover from Specialised Covers
Fully tailored storage solutions
From roof cover to full storage we got you covered
Tailored Towing protection
Check out the range of towing covers fully tailored for your make and model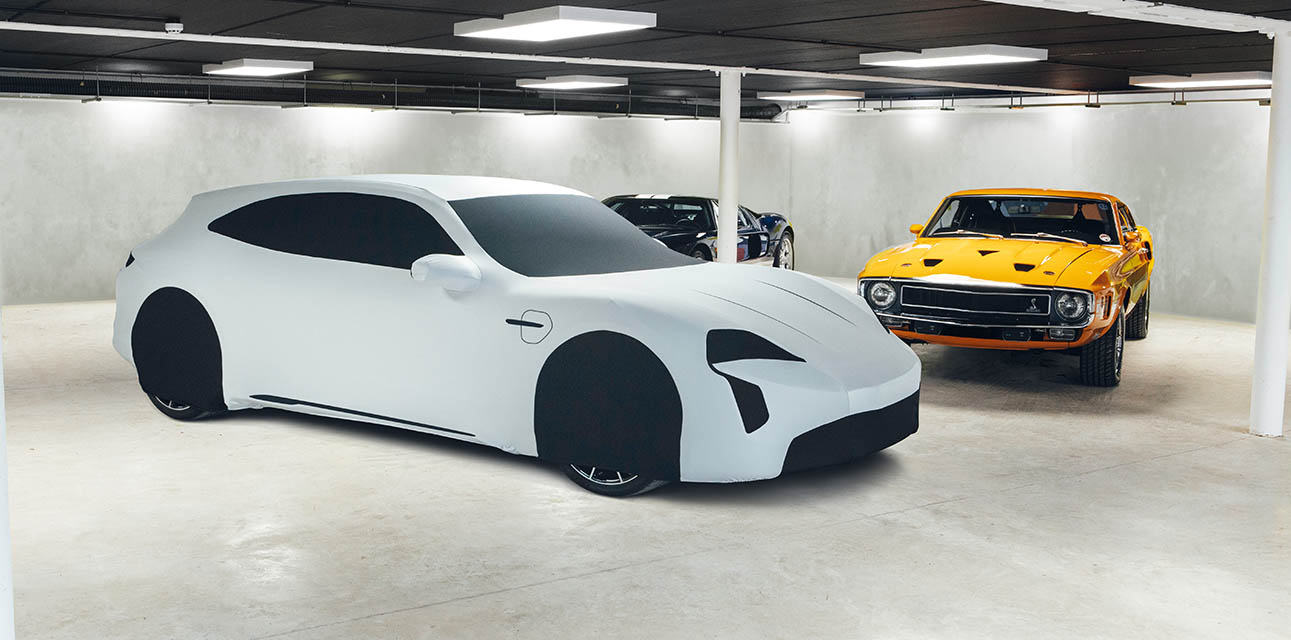 Car Covers
From £299
At Specialised Covers, we prioritise the protection of your vehicle. Whether your car is stored inside or out, our customised car covers offer unparalleled safety. With our bespoke and distinctive designs, we guarantee a perfect fit tailored to your vehicle.
Moreover, our unique material formulations ensure the highest quality protection, reflecting our over 40 years of experience in the industry. Trust Specialised Covers to provide you with the ultimate solution for safeguarding your car.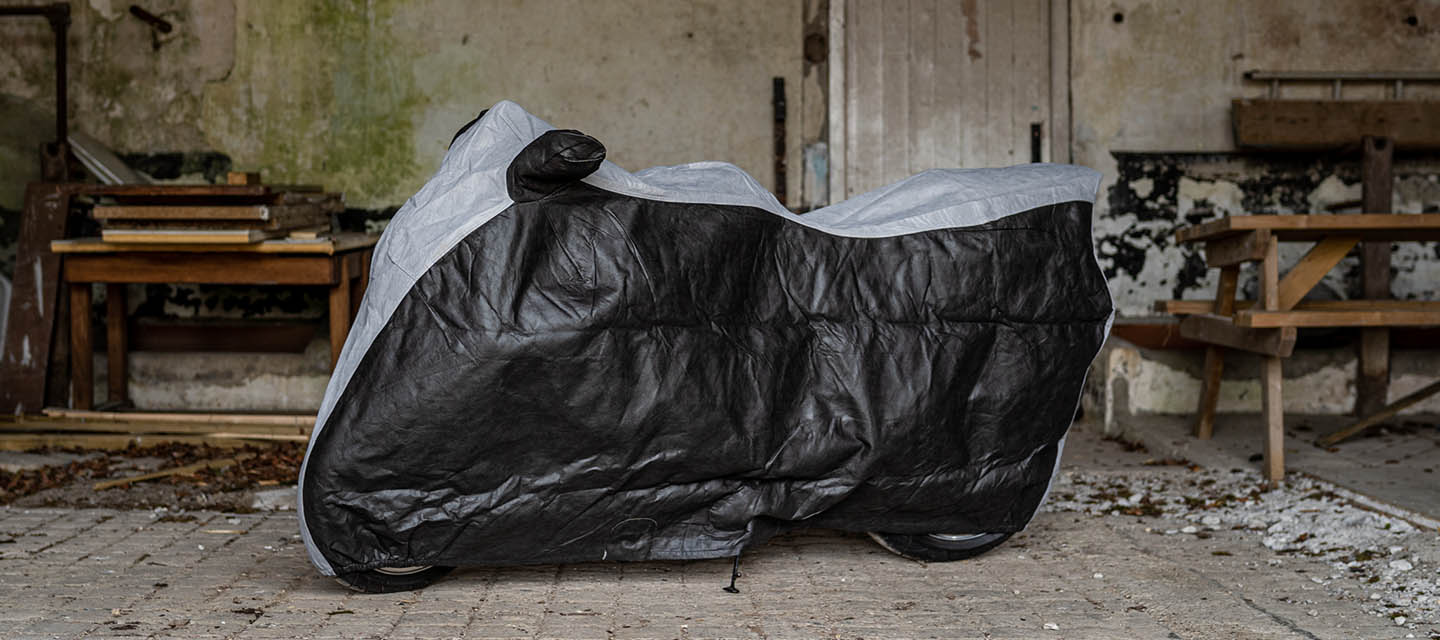 Bike Covers
From £99
Our motorbike covers offer a host of benefits. Bespoke designs guarantee a superior fit and unique material formulations offer the highest quality and protection.
Designed and manufactured in our Yorkshire factory, our bike covers are made to measure, protecting your ride from the elements if you keep it on the drive, or accidental damage and general wear if stored in a garage.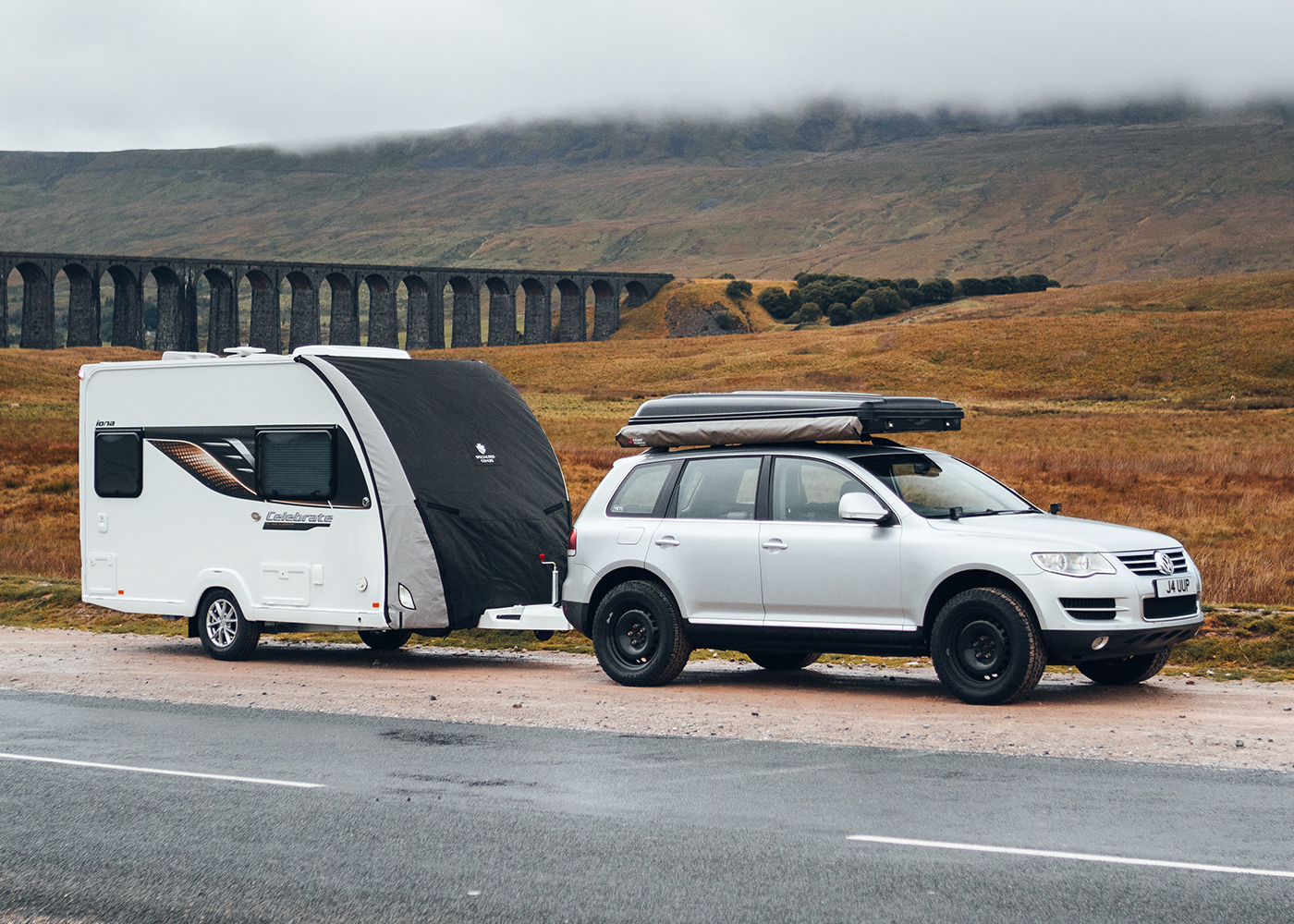 Towing covers
From £224
We designed the tailored towing cover in 2012 and have been the supporting the protection needs of the caravan community ever since. We are the only manufacturer to offer a range of different towing covers to meet your protectin needs. Including the only towing cover to extend up and over the infinity windows in both our light weight and elite fabric.
Our full range can be fitted in minutes by one person and secure directly into the awning channels with no adjustment required.
Storage Covers
From £399
Protect your caravan when it's in storage, or simply when you're not out and about in it, with one of our tailored covers.
As official suppliers to the Swift Group, Coachman, Lunar, Elddis and Bailey, we're the only caravan protection brand to be recommended by the industry's market leading caravan manufacturers. All our covers are waterproof, fully breathable and made to measure your make and model of caravan.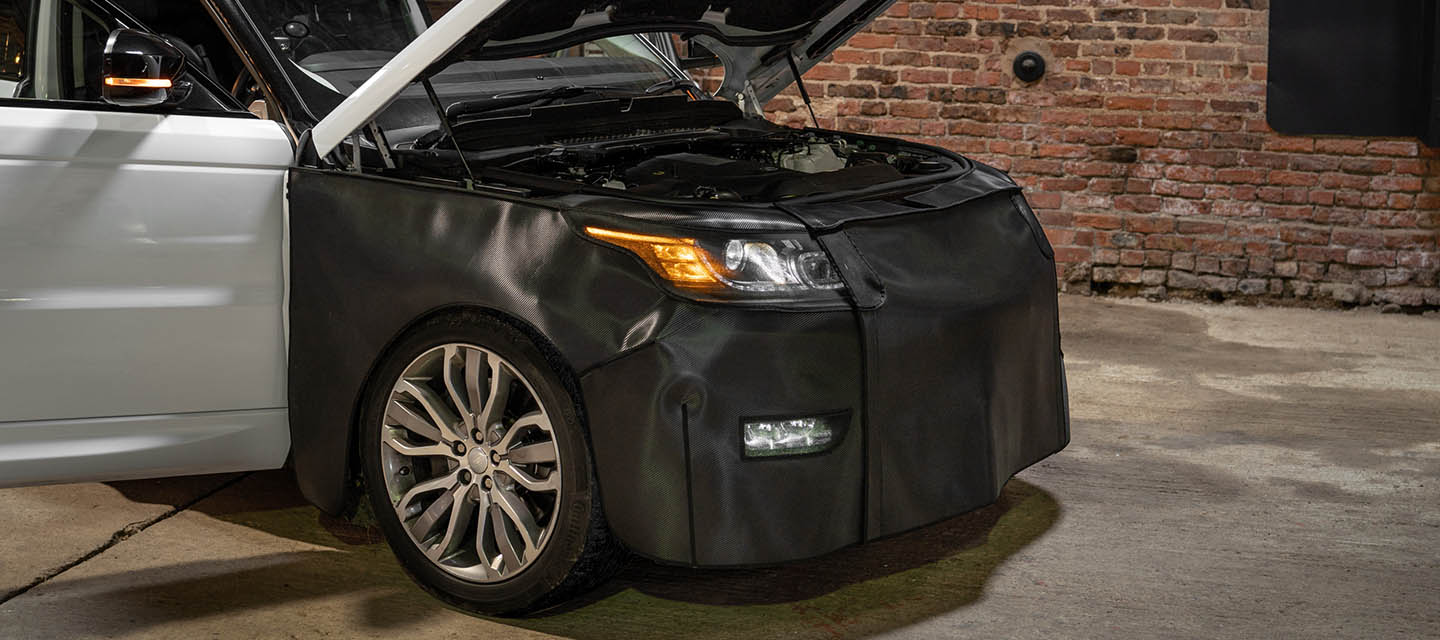 Bespoke Covers
From £299
From products designed to protect new vehicles during the production process, to driving covers and showroom reveal covers, Specialised Covers considers the complete journey that a vehicle goes through, and so all our products are tailored to your requirements.
We can also produce covers from 3D Models allow us to work very closely to the finished vehicles but not requiring the design team to physically visit the site. This allows us to speed up the sampling process and create accurate covers the first time.
Call our team to discuss on 01943 864646