Tailored Car Covers for BMW Models
Choose from a wide range of fully-customisable indoor & outdoor car covers - carefully tailored to protect your vehicle from accidental damage and general wear.
Tailor fitted Car Covers for the BMW range
World-renowned engineering deserves only the very best, which is why Specialised Covers manfacture tailor-made car covers for the full range of BMW's vehicles designed to safeguard paint and bodywork against everything from dust to rain.
We can design and produce covers for any BMW currently in production, from the compact 1 Series to the luxury 7 Series range, and are able to cover the classics too. Whether you've got a family X Series that's constantly on the road, or an M Car reserved for days out and summer driving, our covers can protect your pride and joy both indoors and out.
Defend your car on the driveway with our Stormshield and Stormshield + outdoor covers, or keep your BMW pristine in the garage or showroom with our range of Prestige indoor car covers. For those special events, we're also delighted to bring you our silk reveal covers; designed to highlight only the car's lines before full display.
Whatever your vehicle, whatever your needs, Specialised Covers can ensure that your car is protected all year round. With over 40 years' industry experience, we're a trusted choice for car protection worldwide. From heavy duty designs for everyday vehicles, to customised car covers that look stunning in the showroom, we can create a tailored car cover that meets your precise requirements.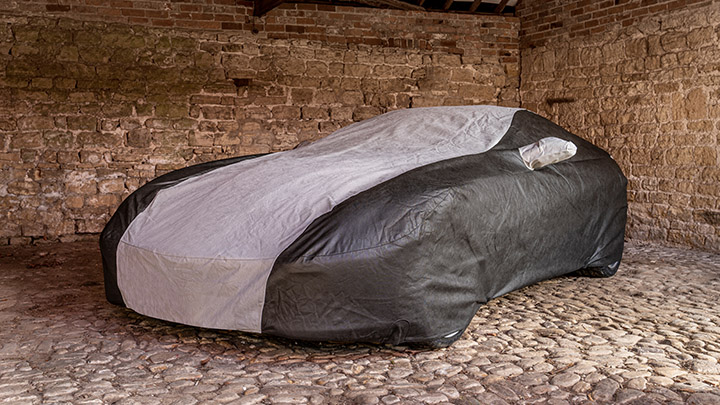 Outdoor Car Covers
Starting from £199
Our Stormshield range of car covers offers unveiled tailoring and protection. All our materials are waterproof and breathable with a non abrasive inner lining. Protecting you car from both the elements and unwanted attention. If you can't find you car in our database then please contact our sales team to discuss your options.
Outdoor Covers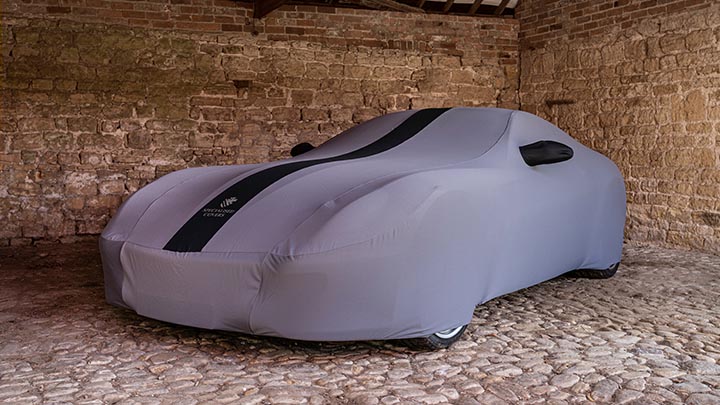 Indoor Car Covers
Starting from £199
The Prestige indoor car cover range offers you a spectrum of colours and options to select from. This fully bespoke cover can be in your teams favourite colour or have your own family crest the choice is yours. With contrast piping and and racing stripes there are no two covers the same. Make it unique with Specialised Covers.
Indoor Covers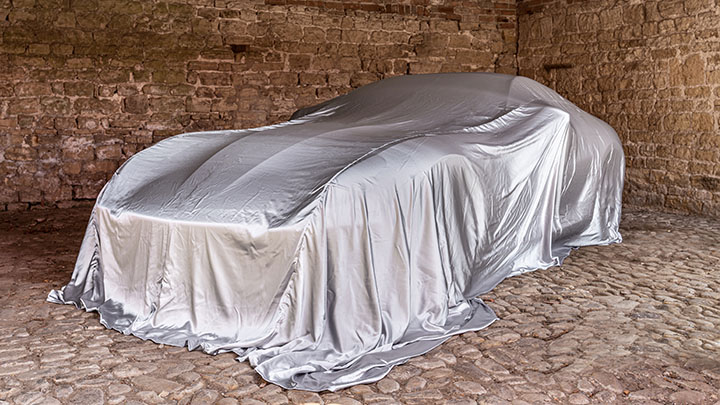 Commercial & Industrial
Starting from POA
At Specialised Covers we not only supply full cover protection but also a wide range of other services. With an array of materials at our disposable, we are only limited by our imaginations. We can create specialist printed covers to silk reveals; nothing is too large or small. Contact our Sales team if you looking for something more unusual on 01943 864646.
Our Covers