Ferrari
Car Covers
Choose from a wide range of fully-customisable indoor & outdoor car covers - carefully tailored to protect your vehicle from accidental damage and general wear.
Ferrari Car Covers
Don't compromise when it comes to protecting your vehicle. Our range of custom-built Ferrari car covers are designed to shield your vehicle from harm and highlight all of the minute details that serve as hallmarks of Ferrari's design prowess, allowing you to protect your investment without sacrificing its distinctive identity. Our Prestige Elite covers, in particular,  cling to every beautifully-crafted curve which only serves to better emphasise the true beauty of the car underneath.
Our covers are incredibly well-engineered too. The overwhelming majority incorporate features like double seams, breathable fabrics  and fleece-lined inners that are designed to protect your Ferrari from dust-damage and minor scratches.
If your Ferrari is kept in a shared garage, it should also be noted that we offer a whole host of customisation options, including the ability to pick a matt-black cover without any easily-visible markings. This makes it very easy for you to choose something that will provide true anonymity, and protect your vehicle from prying eyes.
If you want more information about our covers, please don't hesitate to get in touch with our sales team. We pride ourselves on our expert knowledge, and we're confident that we'll be able to find the perfect cover for you.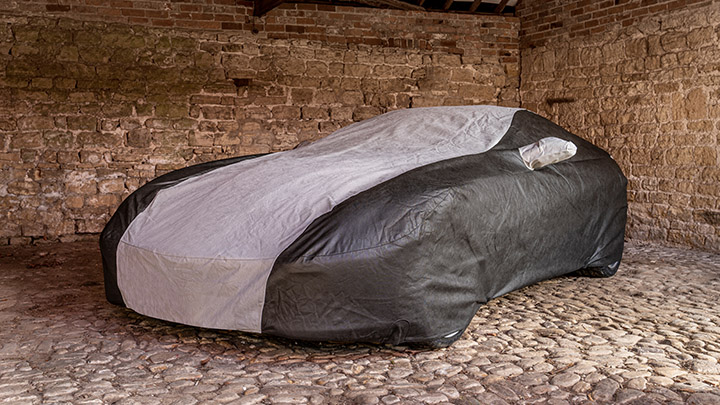 Outdoor Car Covers
Starting from £199
Our Stormshield range of car covers offers unveiled tailoring and protection. All our materials are waterproof and breathable with a non abrasive inner lining. Protecting you car from both the elements and unwanted attention. If you can't find you car in our database then please contact our sales team to discuss your options.
Outdoor Covers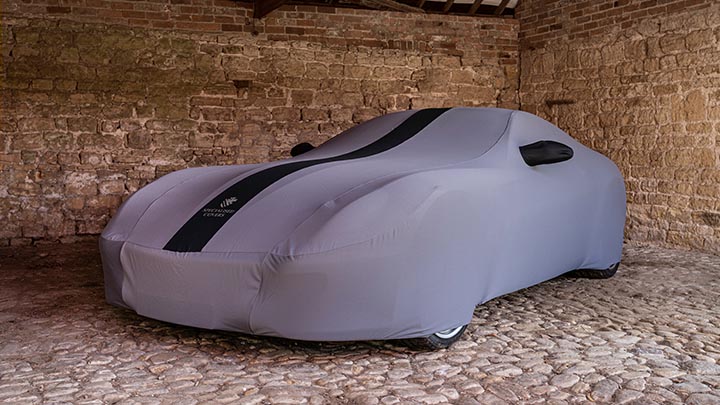 Indoor Car Covers
Starting from £199
The Prestige indoor car cover range offers you a spectrum of colours and options to select from. This fully bespoke cover can be in your teams favourite colour or have your own family crest the choice is yours. With contrast piping and and racing stripes there are no two covers the same. Make it unique with Specialised Covers.
Indoor Covers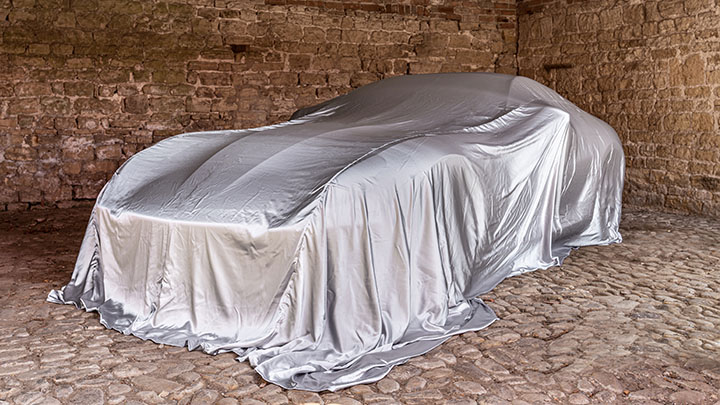 Commercial & Industrial
Starting from POA
At Specialised Covers we not only supply full cover protection but also a wide range of other services. With an array of materials at our disposable, we are only limited by our imaginations. We can create specialist printed covers to silk reveals; nothing is too large or small. Contact our Sales team if you looking for something more unusual on 01943 864646.
Our Covers