Jaguar
Car Covers
Choose from a wide range of fully-customisable indoor & outdoor car covers - carefully tailored to protect your vehicle from accidental damage and general wear.
Jaguar Car Covers
Looking to protect your Jaguar? Our custom-built covers offer the opportunity to swathe every inch of beautifully contoured glass and steel in cutting-edge microfabrics; providing unrivaled protection from the elements, and also exaggerating the distinctive.
Our range of Jaguar car covers are guaranteed to offer a snug fit too - we have over 35 years of cover crafting experience, and we produce bespoke covers for every model of Jaguar that's currently in production, from the F-Type right through to the brand new F-Pace.
If your Jaguar is kept in a garage, we'd recommend that you spend some time browsing our Prestige car covers. These soft covers are made of breathable fabric and will protect your vehicle from dust damage, gentle knocks and scratches.
If your Jaguar is kept in an exposed location like a driveway, we would recommend that you take a look at our range of Stormshield covers. Lined with soft fabric that's designed to stop dust and dirt from scratching your car.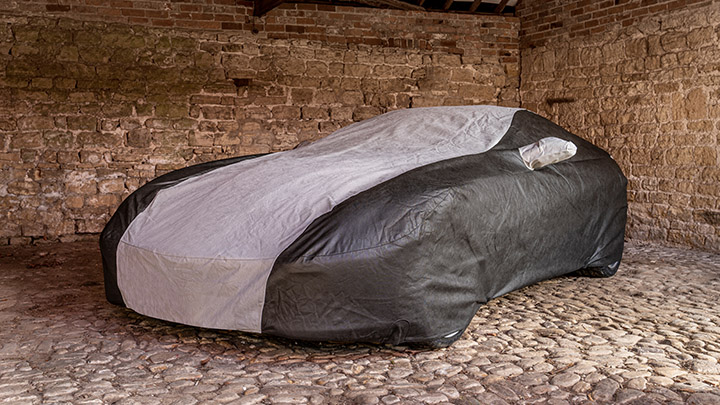 Outdoor Car Covers
Starting from £199
Our Stormshield range of car covers offers unveiled tailoring and protection. All our materials are waterproof and breathable with a non abrasive inner lining. Protecting you car from both the elements and unwanted attention. If you can't find you car in our database then please contact our sales team to discuss your options.
Outdoor Covers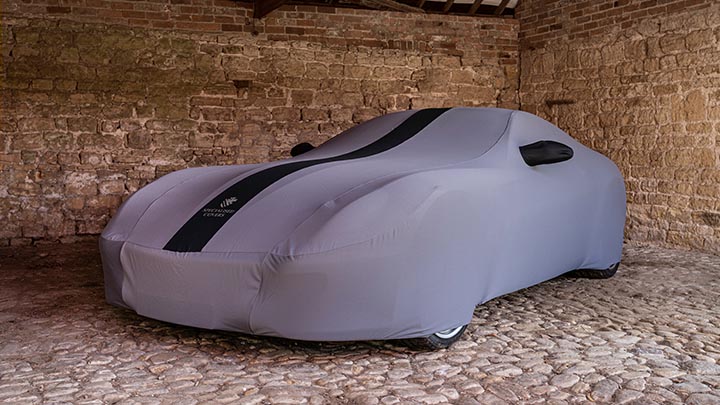 Indoor Car Covers
Starting from £199
The Prestige indoor car cover range offers you a spectrum of colours and options to select from. This fully bespoke cover can be in your teams favourite colour or have your own family crest the choice is yours. With contrast piping and and racing stripes there are no two covers the same. Make it unique with Specialised Covers.
Indoor Covers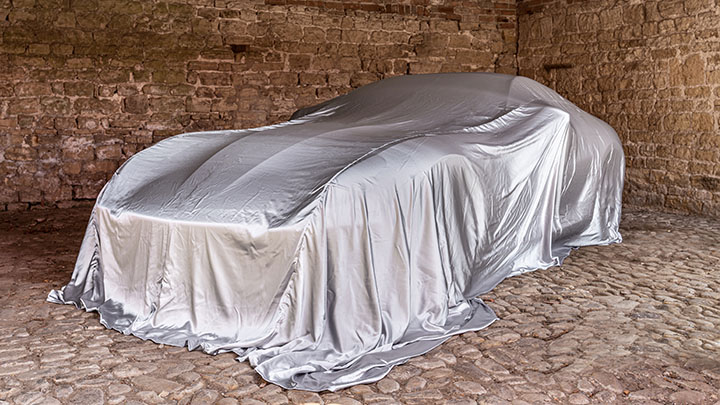 Commercial & Industrial
Starting from POA
At Specialised Covers we not only supply full cover protection but also a wide range of other services. With an array of materials at our disposable, we are only limited by our imaginations. We can create specialist printed covers to silk reveals; nothing is too large or small. Contact our Sales team if you looking for something more unusual on 01943 864646.
Our Covers