Porsche
Car Covers
Choose from a wide range of fully-customisable indoor & outdoor car covers - carefully tailored to protect your vehicle from accidental damage and general wear.
Porsche Car Covers
A carefully crafted car deserves expert care and maintenance. Specialised Covers has been helping Porsche owners to protect their pride and joy for over 35 years, by creating exquisite custom Porsche car covers, designed to guard against the elements.
Looking for some lightweight protection to shield your Panamera from dust and minor scuffs? Our fleece-lined indoor Porsche car coveris expertly designed to provide unbeatable protection against all the hazards usually encountered in a garage.
Alternatively, for models stored outdoors, the Stormshield + bespoke Porsche car coveroffers peace of mind with a breathable waterproof outer layer, designed to resist whatever the weather may throw at it. All of our Plus covers come in a range of modern colours and can be customised to complement your vehicle – so you can create something truly unique.
Whether your treasured model is contemporary or classic, Porsche car coversare essential for keeping it in top notch condition. Whichever cover you choose from our range, Specialised Covers will create and ship your order within 4 weeks, with worldwide delivery available. Our exceptional after-care support includes a 1-year guarantee on all purchases, ensuring that your Porsche car coverdelivers on expectations.
If you have any questions about our custom-made Porsche car covers, please don't hesitate to get in touch. We take great pride in our carefully honed expertise, and we're confident that we'll be able to help you find an effective solution to your needs.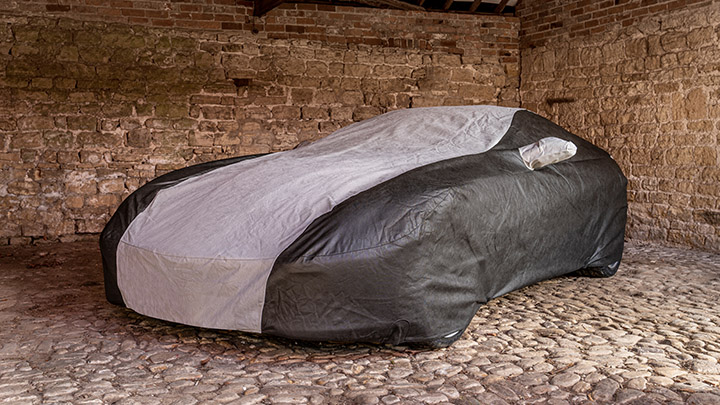 Outdoor Car Covers
Starting from £199
Our Stormshield range of car covers offers unveiled tailoring and protection. All our materials are waterproof and breathable with a non abrasive inner lining. Protecting you car from both the elements and unwanted attention. If you can't find you car in our database then please contact our sales team to discuss your options.
Outdoor Covers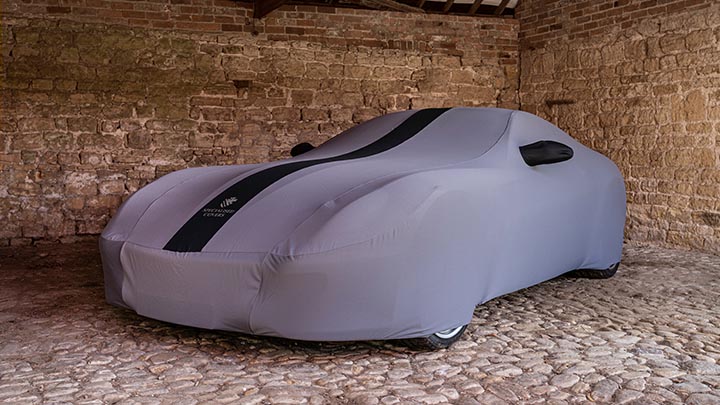 Indoor Car Covers
Starting from £199
The Prestige indoor car cover range offers you a spectrum of colours and options to select from. This fully bespoke cover can be in your teams favourite colour or have your own family crest the choice is yours. With contrast piping and and racing stripes there are no two covers the same. Make it unique with Specialised Covers.
Indoor Covers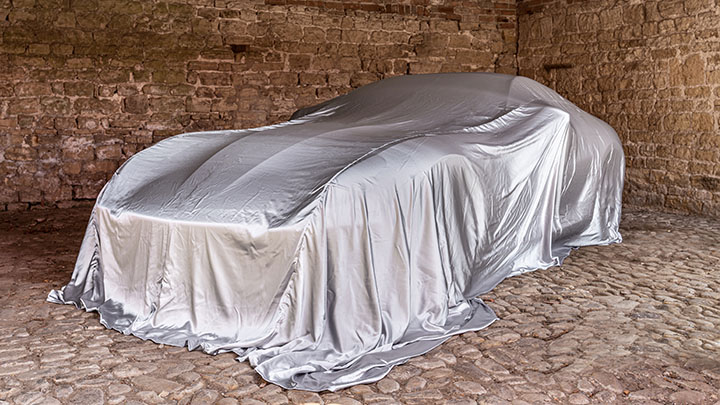 Commercial & Industrial
Starting from POA
At Specialised Covers we not only supply full cover protection but also a wide range of other services. With an array of materials at our disposable, we are only limited by our imaginations. We can create specialist printed covers to silk reveals; nothing is too large or small. Contact our Sales team if you looking for something more unusual on 01943 864646.
Our Covers