It was a pleasure to attend the Supercars and Coffee event in aid of Leeds Mind, on Sunday 9th June.
Organised by Leeds Supercar Meet, the event was a fantastic day of supercars, bikes and raising money for a very well deserved cause.
Over 40 amazing supercars were on site at SRS Automotive, the high-end vehicle detailers in Baildon, with hundreds of people in attendance. It was great to see the Police Interceptors there, who were on hand chatting to the public, as well as being hounded for photos. (The Specialised Covers team managed to get one too!)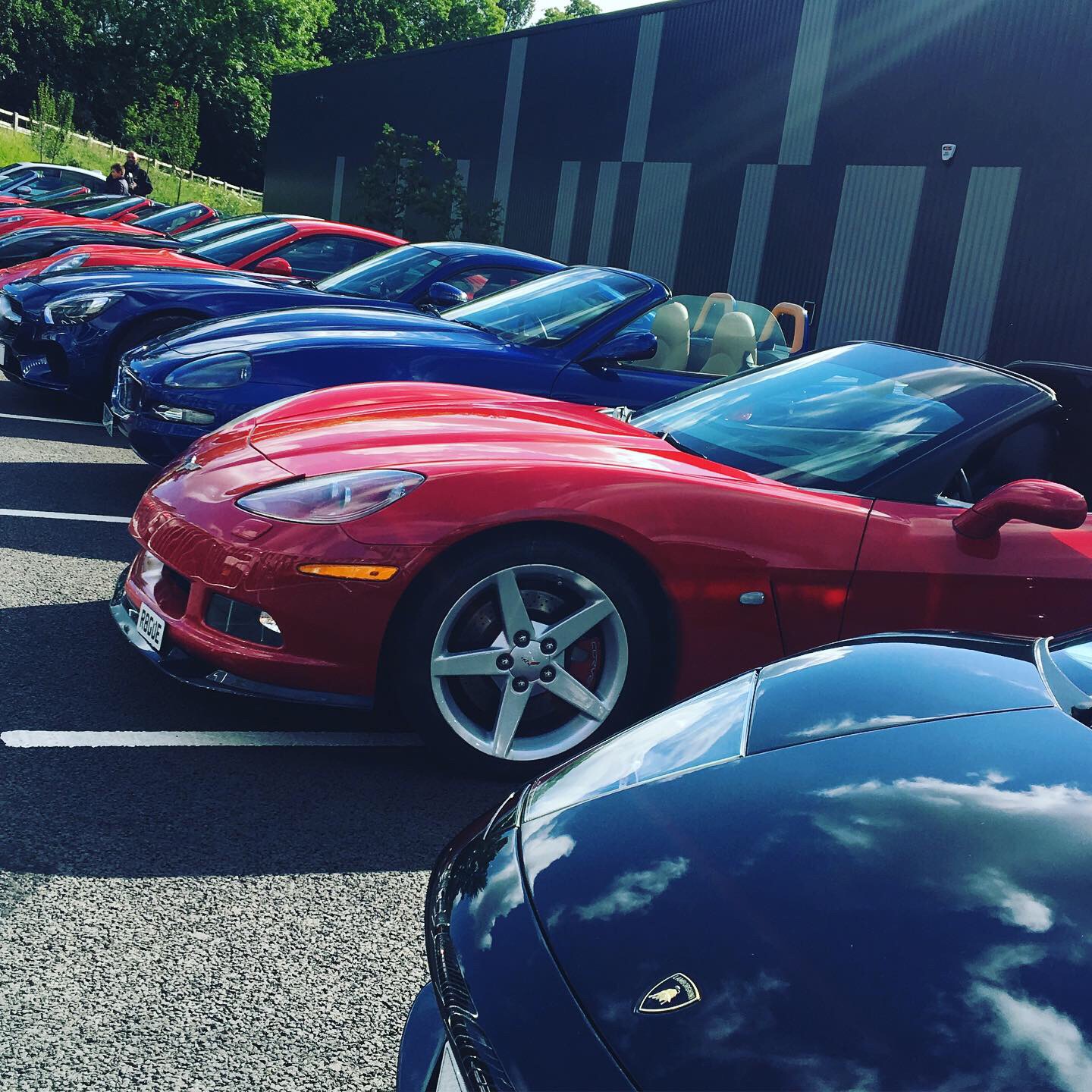 The stunning vehicles on display included a McLaren Senna, Lamborghinis, Ferraris, Audis, Maserati and Aston Martins....to name but a few. The horsepower in attendance was something else! As was the noise when all the cars left at the end of the day, wow!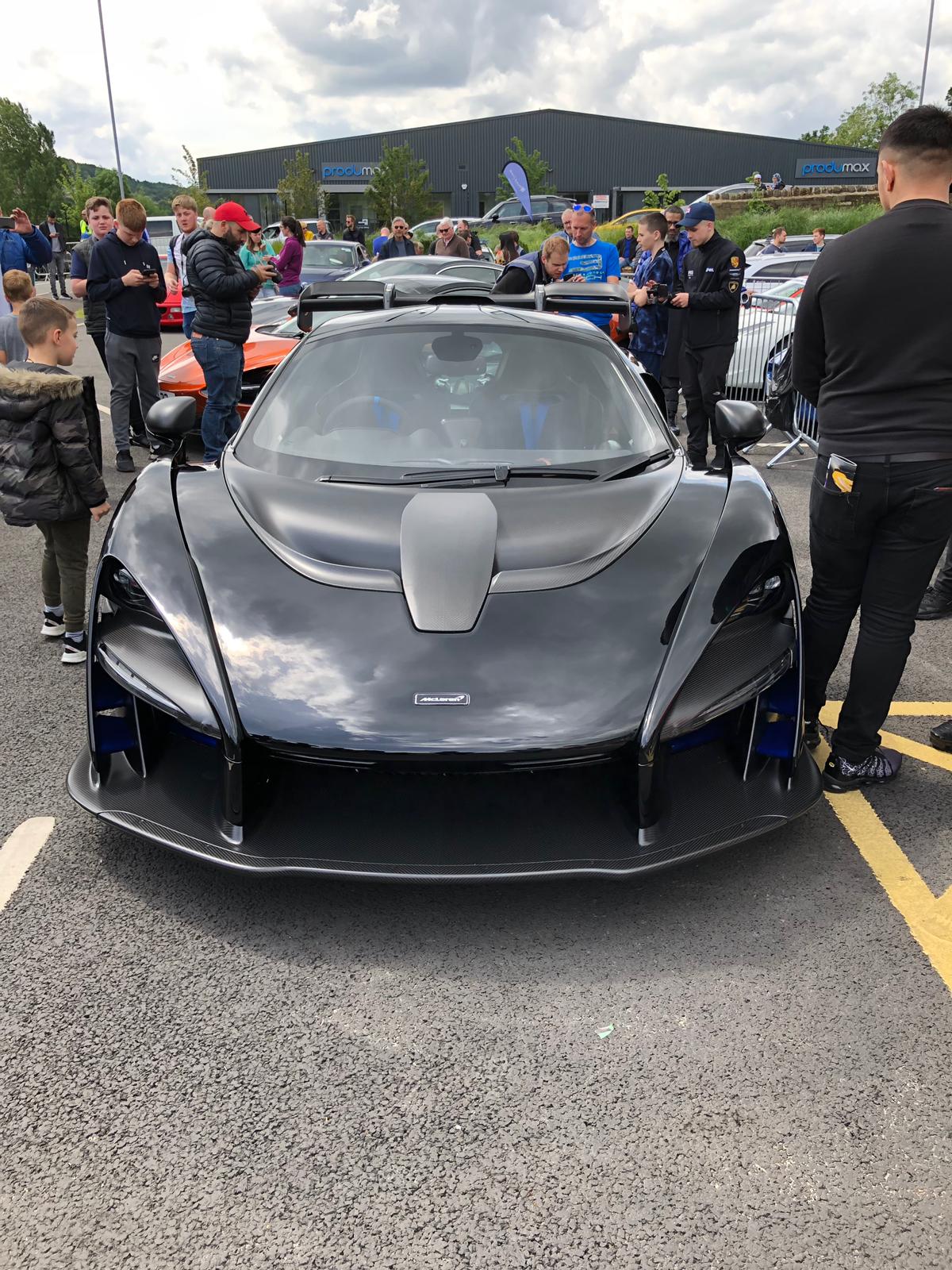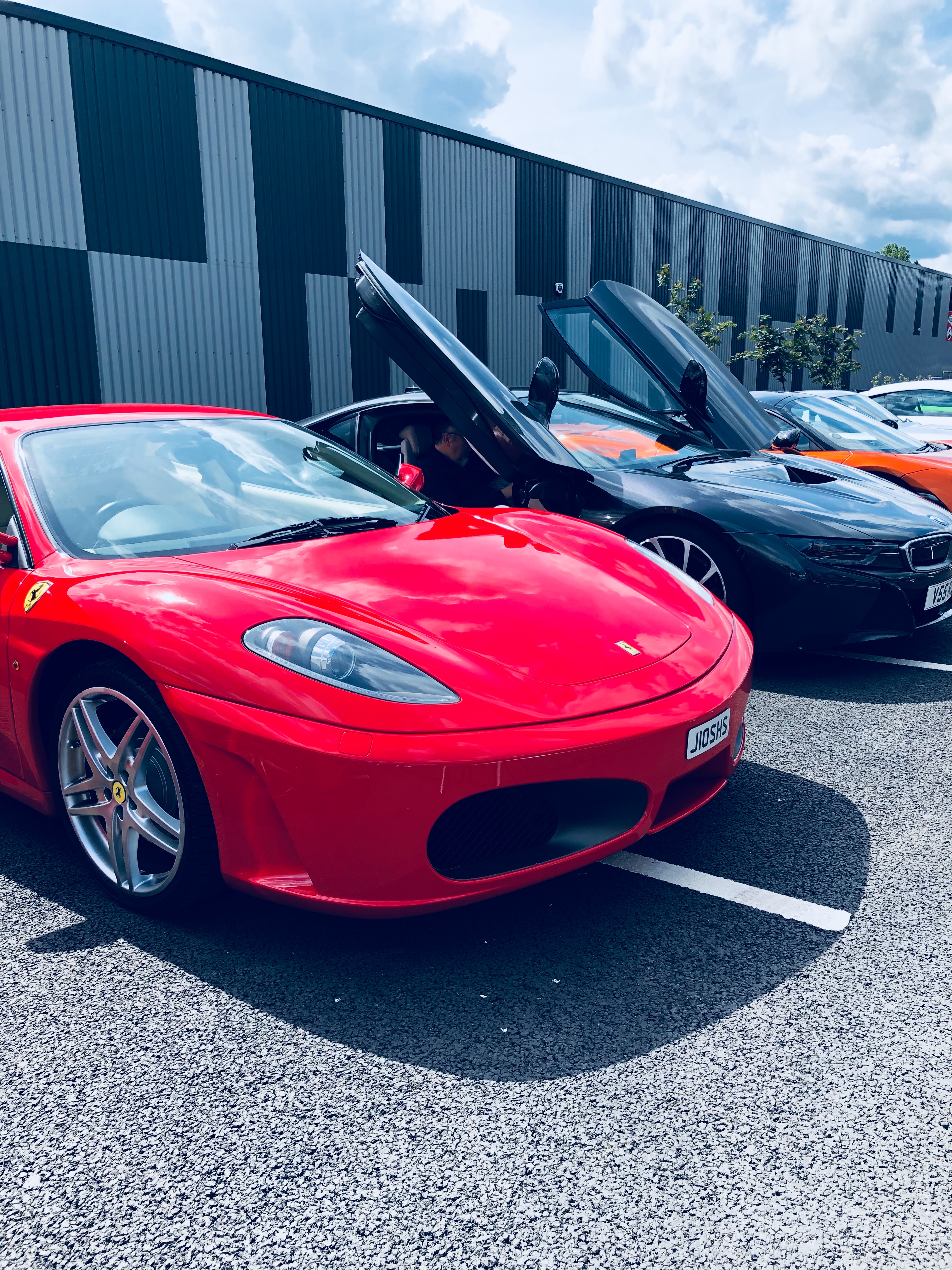 Leeds Supercar Meet is an event held once a month for all Yorkshire Supercar Owners. Established in 2010 the first Meet had only four people in attendance, today they have over four hundred members.
Leeds Supercar Meet is an event held once a month for all Yorkshire Supercar Owners. It is now more of a community than just an event with a large array of friendly people. You have to be invited - as well as owning a car on the qualifying list - in order to join the exclusive club, but organised events are open to the public.



Lou, Doug and Dani beside a stunning Rolls Royce Wraith, protected by its Prestige + cover.

We certainly had a great day, and it was lovely to meet so many people who shared the same automotive passion as Specialised Covers!

For more information on Leeds Supercar Meet, click here. If you already own a supercar and would like to keep it in premium condition with a bespoke, tailored cover, get in touch with our team today on 01943 864 646 or email us at info@specialisedcovers.com

An impressive Audi R8 under one of our Prestige + covers, complete with the Audi rings logo.